Senior Event Technology Manager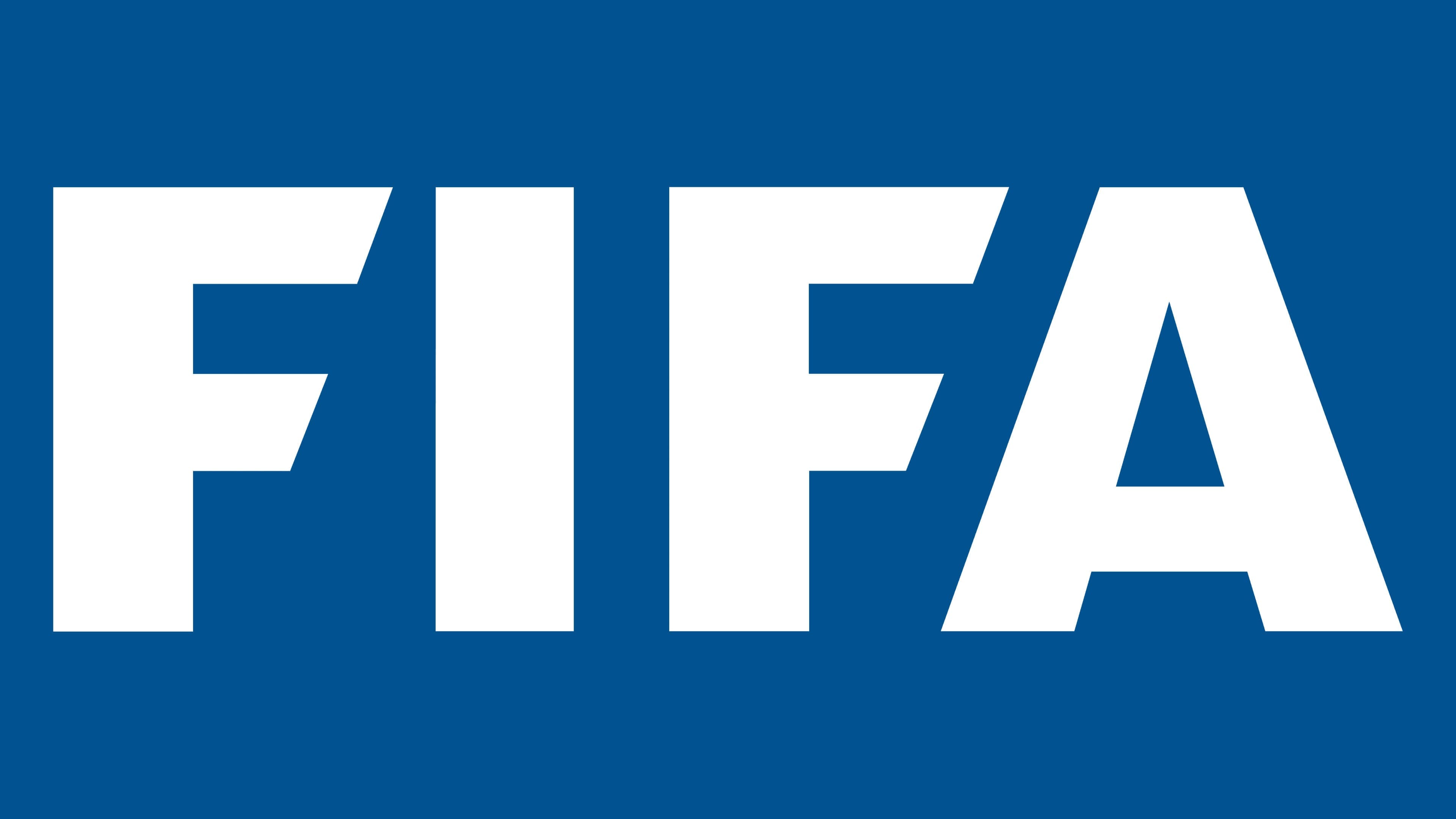 Employer ········· FIFA
City ························· Zurich 🇨🇭
Type ······················· Permanent
Salary ··················· Competitive

As the organiser of some of the biggest and most iconic sport events in the world we lead the way in the sport and event industry.

We are now looking for a Senior Event Technology Manager that is part of FIFA and supports us on our mission.

These are your key tasks:



The Senior Event Technology Manager will be responsible to manage the venue planning, delivery, and Technology operations for key FIFA Tournaments, including the FIFA World Cup




Responsible to develop relevant strategies and operational plans and documentation (including processes and procedures)




Ensure all relevant stakeholder groups are familiar and compliant with the Terms of References




Ensure all aspects of the IT deliverables (Venue Network, Broadcast Contribution Network, HQ Network, Infrastructure, Cyber Security, Digital Workplace, Telecommunications, VoIP, End-user support) are implemented at venues according to FIFA requirements




Based on Technology standards and requirements developed by FIFA, implement the IT strategy for the planning, implementation and operations of all venue IT services for the assigned Tournament.




Lead the management of infrastructure build and implementation, ensuring timely availability of components and services and including the commissioning and decommissioning of venues




Lead the operational delivery and project management of other Technology teams, external contractors, and venue staff




Present regular programme updates to required groups and forums, as required




Lead the scope definition, procurement liaison, supplier selection and onboarding of relevant Technology suppliers




Help to execute FIFA Technology's strategy and roadmap for Tournaments and Events, ensuring their continuous alignment with business requirements




Overseeing the effective and efficient provision of Technology services for FIFA Tournaments and Events at select FIFA Events




Lead and / or support with LFS Technology projects (including recruitment activities)




Enable, participate and support the wide ranging governance requirements across programmes / projects


These tasks are a good start. Time will change. Take it and shape it.
We work hard at FIFA.
We are dedicated, ambitious and innovative.

And we respect our values. Always.

For all roles, we seek talented people with an entrepreneurial spirit and a global mindset.

The specific competencies we require for this position are:





Professional certifications in the area of project management (e.g. PMP, Prince2, etc.)




Excellent cross group collaboration skills and demonstrated ability to lead virtual teams across groups, conflict management and driving consensus to deliver on program milestones




Excellent Leadership skills and able to manage and motivate other team members and Event IT Project Managers




Highly adept at consulting, negotiating, communicating, consensus building and facilitation




Excellent verbal and written communication, training, and presentation skills




Ability to adapt speech to audience coming from a broad spectrum of disciplines and with various levels of technical knowledge • Minimum of 10 years overall IT experience and minimum 6 years of experience in a similar role




Experience in the Sports / major event industry is a must




Proven track record of successful delivery of complex IT programs and projects