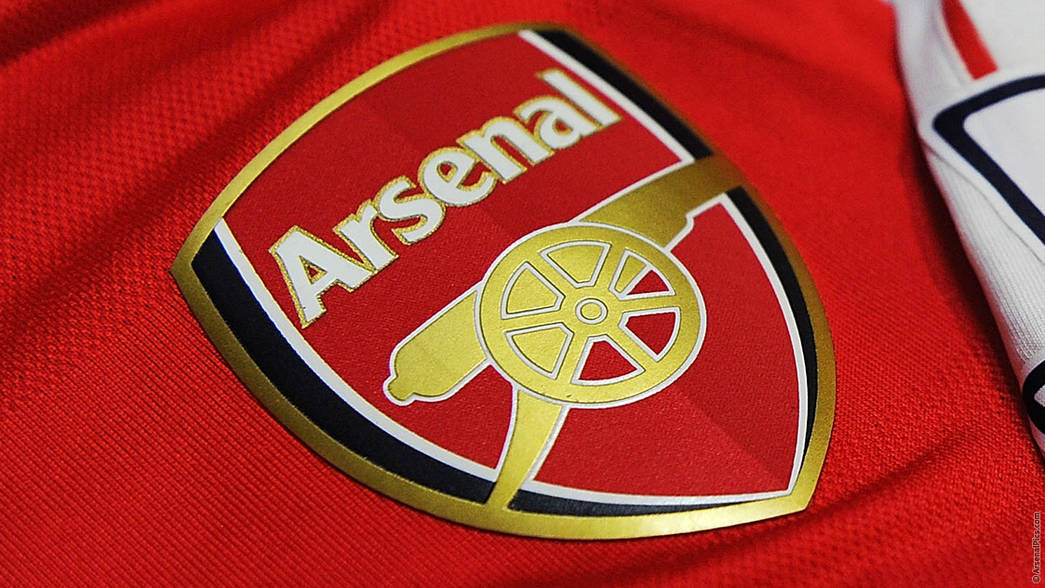 Employer ········· Arsenal Football Club
City ························· London 🇬🇧
Type ······················· Full time
Salary ··················· Competitive
We are looking for a Senior Editorial Manager to help shape the strategic output of our editorial and social content and oversee the planning and strategy of our wider editorial vision across our key digital touchpoints.

This important role will work very closely with our brand marketing team to deliver the editorial strategy around brand defining moments at the football club. It will also collaborate with our partnerships and partner marketing teams to help shape best-in-class branded content for our commercial partners.

Who we are

We are one of the most famous clubs in world football, with a rich heritage and history of success – read more about our history, here.

Beyond that, we are passionate about our local community and, behind the scenes, we have a wide variety of opportunities and career paths for all. We have a very defined purpose: to act for a winning team, culture and community. We achieve this by ensuring we are courageous in the pursuit of progress, we champion our community and each other, and that we do the right thing (even when no one is looking).

Your day-to-day


Oversee the club's branded content, working closely with our partnerships and partner marketing team.
Work closely with our Editorial Operations Planner in the creation of our season-long editorial calendar.
Leading on the editorial and social strategy for key brand moments.
Manage the planning, strategy and publication functions of our editorial team.
Work closely with the video & creative arms of the club, as well as multiple other. departments to deliver best-in-class content.
Oversee strategy across all social platforms, ensuring it's connected to the club's wider marketing and commercial objectives.
Work closely with editorial lead to develop a digital & social first editorial strategy.
Represent the editorial team across meetings with commercial partners.
What we are looking for


Experience of strategic planning and creation of best-in-class editorial and social content in a sporting environment.
Experience working on industry-defining branded content.
Experience managing people within an editorial & social environment.
Creative and strategic thinker with strong knowledge of football.
Passionate and knowledgeable about what makes best-in-class editorial and social content.
Exceptional organisational skills.
A personable, collaborative mindset and strong team ethic.
A highly effective communicator who is comfortable working across multiple stakeholders and club-priority brand projects.
A strong understanding of the content landscape, across website, social and publications.

Why choose us

At Arsenal, we want everyone to feel a sense of trust and belonging, so we are proud of both our club values and also what we offer to our employees. As one of our Gunners, you will receive:

An exciting reward and recognition scheme.
Generous holiday allowance which increases with your length of service.
Great internal learning and development programmes.
A flexible hybrid working model

Priority access to apply for match tickets.
A competitive health and wellbeing benefits package.
A leading Employee Assistance Programme.
Great discounts with some of our Partners.

Arsenal for Everyone

Arsenal for Everyone is our commitment to promoting and embracing equality, diversity and inclusion, so that everyone connected to the club feels like they belong to the same Arsenal family. We believe that diversity of background, skills and experience drives our success on and off the pitch. 

Disability Confident Leader

We are a Disability Confident Leader. We actively welcome applications from people with disabilities and long-term health conditions. If you need disability-related adjustments to the recruitment process, please indicate this in your application.

If you are likely to meet the definition of being a 'disabled person' according to the Equality Act 2010, we will offer you an interview if you meet the minimum criteria for a role. Please choose the option of a guaranteed interview on your application form. The information you share with us about your health or disability will not be used in recruitment decisions.