Content Marketing Manager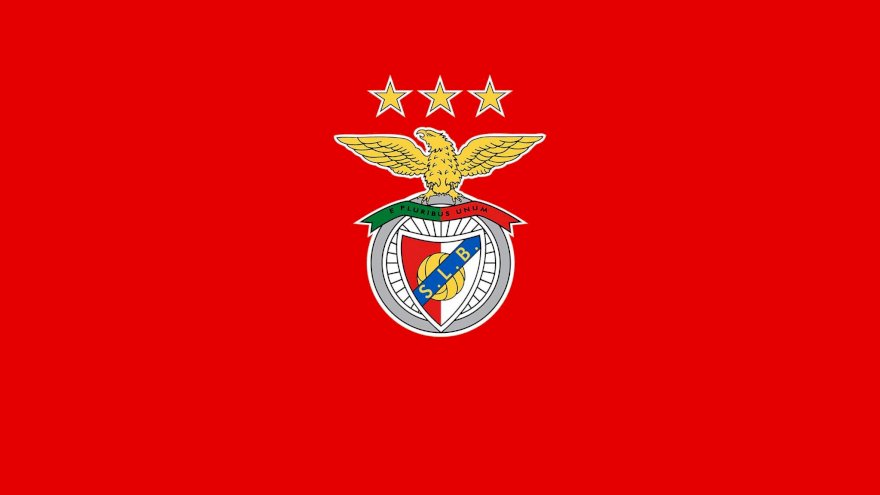 Employer ········· Sport Lisboa e Benfica
City ························· Lisbon 🇵🇹
Type ······················· Full time
Salary ··················· Competitive
MAIN JOB MISSION

Produce and manage digital content related to the Benfica Group (BG) for BenficaPlay, in order to defend and enhance its image and communication and influence fans to support the SL Benfica Teams.


KEY RESPONSIBILITIES


Monitor all the activities of the Benfica Group (BG), in order to prepare and idealize entertainment and documentary content;




Search for contents and references applicable to BenficaPlay's current work;


Management of the content production process for BenficaPlay;


Elaboration of scripts and interviews with athletes of the different teams or other relevant elements of the Benfica Group (BG) structure;


Identify, propose and produce entertainment contents about the Benfica Group (which are aligned with the communication strategy) to be broadcast on BPlay and replicated on the other Benfica media, considering their innovation, relevance and exclusivity, and anticipating their favorable reception, thus protecting SL Benfica's image;

REQUIRED QUALIFICATIONS, EDUCATION, AND TRAINING
Degree in Journalism, Social Communication or similar;


Previous experience of 1 to 3 years in digital media projects and in content production for various communication platforms;


Advanced knowledge in digital content production;


Knowledge of the sports industry;


Technical knowledge in digital communication;


Knowledge in video editing tools (Premiere);


Fluency in English.



PERSONAL ATTRIBUTES AND SKILLS
Rigor and attention to detail;


Confidentiality;


Information analysis and critical sense;


Communication;


Creativity and Innovation;


Availability;


Management of the unexpected;


Customer orientation;


Proactivity and Initiative;


Teamwork and interpersonal relationship.