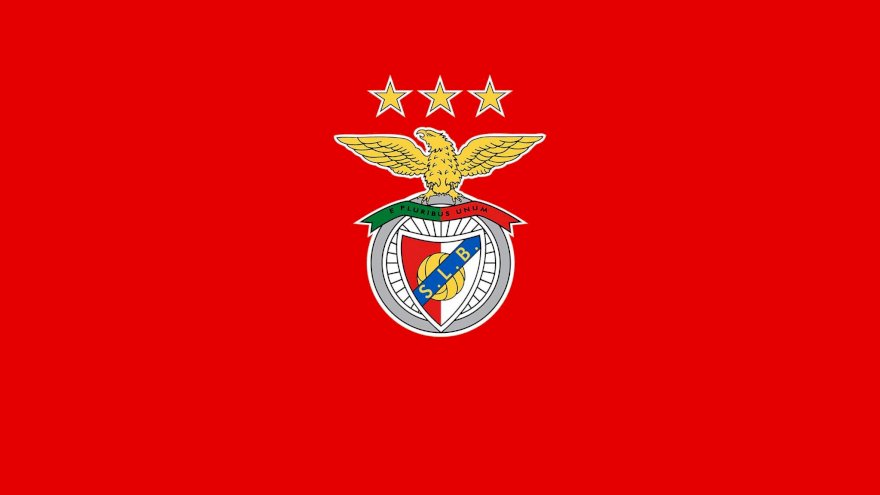 Employer ········· Sport Lisboa e Benfica
City ························· Lisbon 🇵🇹
Type ······················· Full time
Salary ··················· Competitive
MAIN JOB MISSION

Define multichannel / multi-product campaigns, including the definition of objectives, strategy, target audience, campaign content, timings, and monitoring of results per channel/product.
KEY RESPONSIBILITIES
Manage the online advertising spaces to maximize profit and fulfilling the contractual obligations agreed upon with the various partners;
Analysis of KPIs of campaigns and advertising spaces, generating outputs to improve commercial effectiveness, to support decision-making;


Management of creative media agencies, taking into account their responsibility within the project;


Ensure the management and leadership of the projects under his responsibility, particularly with regard to planning, resource management, reporting, and the interface between various areas of the company;


Ensure, in partnership with the Designers, the respective identity of the SL Benfica brand, taking into account the defined criteria;


Ensure a planning, per campaign, regarding the image of the SL Benfica brand;


Defines the best channels to use according to the type of campaign to be implemented, segmenting the target audience, in partnership with the Big Data area;


Define specific landing page campaigns, focusing on and leveraging the products in the campaign;


Manage in partnership with the Head of Brand, the Social Networks in the aspect of the campaign (Twitter, Instagram, Facebook, Tiktok; LinkedIn, Youtube, website, and App), actively participating in the Planning and Creative Process to materialize the commercial campaigns;


Manages the budget per campaign, according to the definition established by the Head of Brand;


Ensures that the weekly activity pipeline is updated to guarantee the service level of the area;


Manage the allocation of responsibilities/tasks in the team, and ensure an adequate follow-up to the work done, as well as ensure that there is feedback on the strengths and areas for improvement to enhance the performance of each element;


Promote an inspiring a motivating team spirit, aligned with the Organizational Culture, and that enhances the team's performance.
REQUIRED QUALIFICATIONS, EDUCATION, AND TRAINING
More than 5 years of experience in Digital Marketing and campaign management;


Degree or Master's in Digital Marketing;


Project Management;


Knowledge of budget management;


Advanced skills in Microsoft Office (Excel and PowerPoint);


CRM skills;


Advanced English language skills;


Advanced knowledge of Digital Marketing tools.
PERSONAL ATTRIBUTES AND SKILLS



Information Analysis and Critical Sense;


Communication;





Creativity and Innovation;


Availability;


Adaptation to change;


Team management;


Stress management;


Negotiation;


Orientation to results;


Planning and Organization;


Pro-activity and Initiative;


Teamwork and interpersonal relationships.