Accounts Office Assistant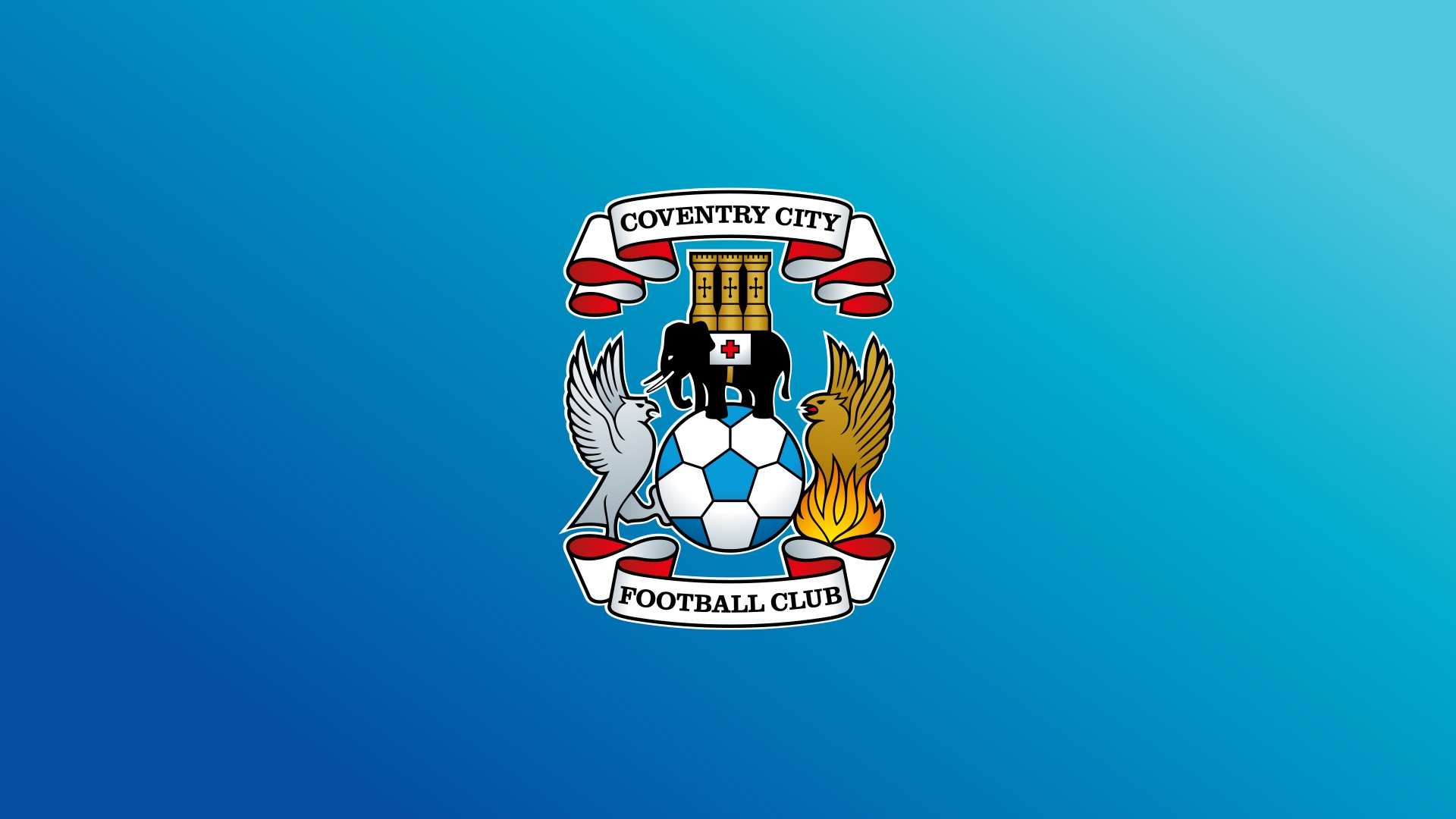 Employer ········· Coventry City Football Club 🇬🇧
City ························· Coventry
Type ······················· Permanent
Salary ··················· Competitive
Coventry City Football Club is looking for a Full Time Accounts Office Assistant to support the finance function of the business across all areas – mainly encompassing the sales and purchase ledger transactions (invoices and bank transactions), and involvement with the production of management accounts information, and other finance matters associated with the Club.

We are looking for candidates who are self-motivated, flexible and reliable.

THE ROLE:

ACCOUNTS OFFICE TASKS


Daily and Monthly raising and posting of Commercial revenues via invoices (from ticketing system to finance system)
Supporting the ticketing department with the daily reconciliation of the system, ensuring any issues are followed up and resolved.
Monthly posting of ticketing revenues (from ticketing system to finance system).
Monthly reconciliation of Ticketmaster ticketing system to finance system ​(control accounts).
Invoice generation for loan players, Ticketmaster and other ad hoc invoices as required.
Credit control including weekly/monthly debtor listing and aged debt.
To assist with the processing of purchase invoices and staff expenses.
Weekly and monthly bank reconciliations, including posting of transactions.
Control apprenticeship levy claims.
Involvement on preparation of Academy budget information.
Reconciliation of season ticket finance transactions against receipts.
Assistance with monthly management accounts production.
Reconcile ticket office, Deferred Income and credit card control.
Fixed asset reconciliation and Intangible fixed asset reconciliation.
Assisting with annual statuary audit, in particular the on-site audit work and the payroll reconciliation (payroll system to finance system). Ensuring all reconciliations are fully supported with appropriate documentation.
Other tasks as may be required from time to time to support the Head of Finance, HR and other functions within the Club.


PERSON SPECIFICATION:
Good communication skills and ability to interact positively with colleagues and players;

Proficient in IT skills including Office products;

Full clean driving licence preferred;

Self-motivated;

Flexible;

Willing to work as part of a team, and under own initiative;

Must be trustworthy and reliable;

Can manage own time effectively;

A strong work ethic.
SKILLS

Essential
Knowledge/experience of working within a Finance Office

Ability to meet deadlines

Strength in time management

Strong organisation skills

Demonstrates excellent communication skills – both written and verbal

Keyboard skills, including use of Word, Excel and Outlook, financial and HMRC software

Desirable

Good knowledge and experience of using the following software packages –

SAFEGUARDING:

Coventry City Football Club is committed to safeguarding and promoting the welfare of children and vulnerable adults. We are committed to safer recruitment throughout the Club.

EQUAL OPPORTUNITIES:

Coventry City Football Club is committed to the principle of equal opportunity and its policies for recruitment, selection, training, development, and promotion are designed to ensure that no job applicant receives less favourable treatment on the grounds of race, colour, nationality, religion or belief, sex, sexual orientation, marital status, age, ethnic and national origin, disability or gender reassignment. We support the Football League's BAME project.

Applicants must be eligible to live and work in the UK.
Deadline: Friday 29th September 2023 at Midday

We no longer accept applications direct. If you submit an application via email, this will be rejected.

Applications received after the deadline will not be considered.

Shortlisted candidates will be contacted for interview after the closing date.

Due to the high volume of applications we receive, we are only able to contact those who are shortlisted for interview. Incomplete applications, applications by CV only and those received via 3rd parties or agencies will not be considered.